Reduce 1% of all global energy used for cooling data centers.
This single percentage could be the equivalent electrical consumption of 159 million Dutch households by 2030.
A daunting task, yes, but for data centers, it's the only way to develop and contribute to sustainable digital infrastructure, bound to grow in the coming decades.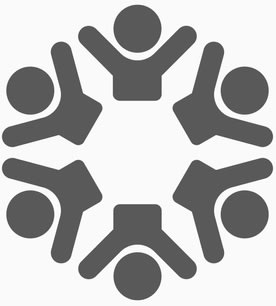 Employee Stock Option Plan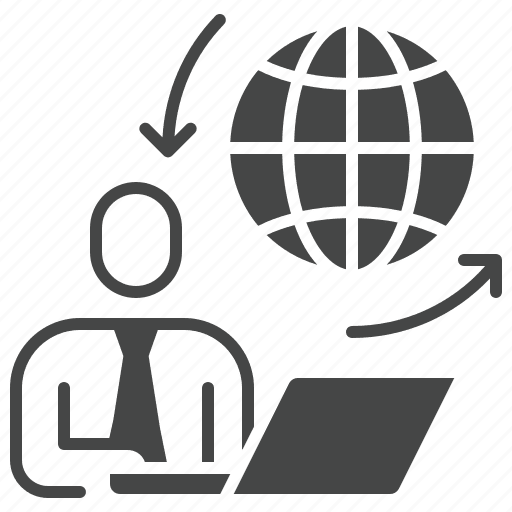 Hybrid home-office-remote policy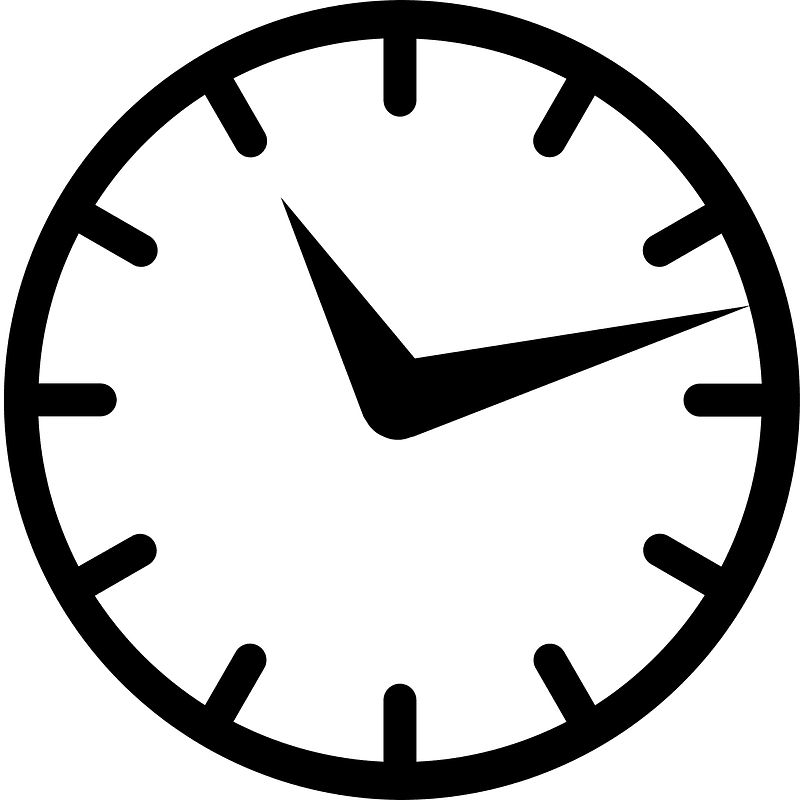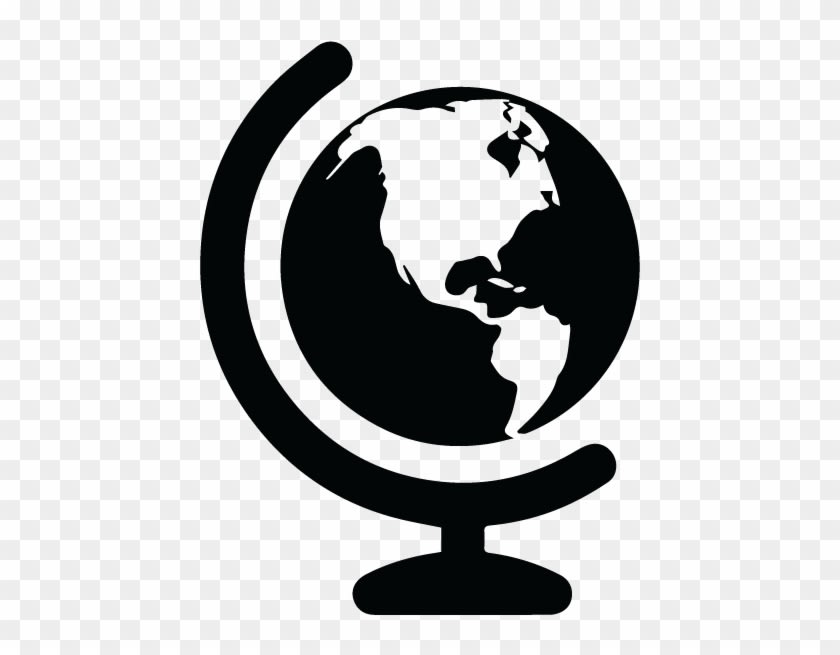 Work abroad with the team
Our Office
We are located in the beautiful TNW-office in Amsterdam West. It is a hub for fast-growing tech companies.
Address: Kon. Wilhelminaplein 1, Amsterdam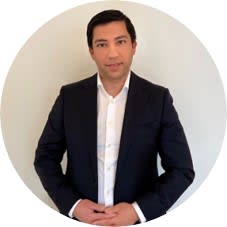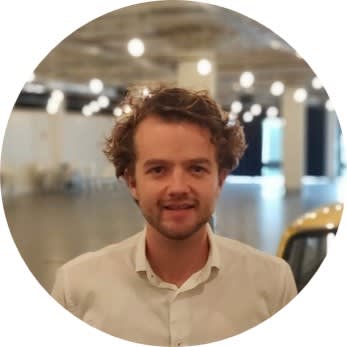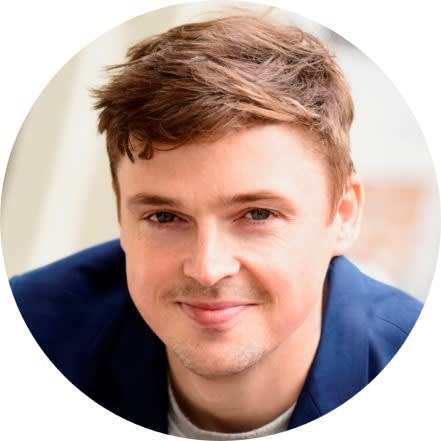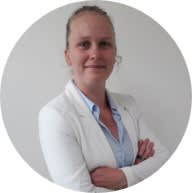 Eline
Head of Physics & Analytics